Jack M. Rosenkranz
Elder Care Attorney
Serving the Tampa Bay Community
for over twenty years.
Rosenkranz Law Firm
412 E. Madison Street Suite 900
Tampa, FL
(813) 223-4195
Rosenkranz Law Firm
3637 4th Street North, Suite 200
Saint Petersburg, FL
(727) 895-6500
Legal Services
Estate Planning
Probate Estate Administration
Guardianship
Durable Powers of Attorney
How To Pay For Long Term Care
Medicaid Planning
Veterans Benefits Planning
Advising Well Spouses
Advising Children Caregivers
Life Care Planning
Health Care Advocacy
Quality of Life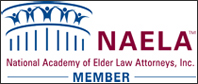 Since 1991, our team at Rosenkranz Law Firm has tailored legal solutions to the specific needs of our older clients and families by providing them with a comprehensive range of legal services.
We practiced elder law before elder law was a generally recognized legal field, and our experience has taught us to be especially sensitive to the problems resulting from a complex and confusing healthcare system. Our experience has also taught us to recognize delicate client situations.
We have an extensive understanding of not only the unique legal needs of elderly citizens, but of the requirement for the utmost compassion and discretion while providing advice and guidance.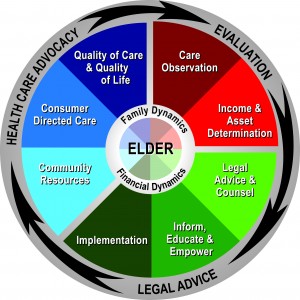 Elder Care Advice Wheel
©2012